35 Mile Challenge for The American Cancer Society
African American Wellness Walk
Starting in 2004, The African American Male Wellness walk initiative is to show black men that by seeking prevented help, it allows for a longer healthier life. Initially starting in central Ohio, it has now expanded to other cities throughout the state.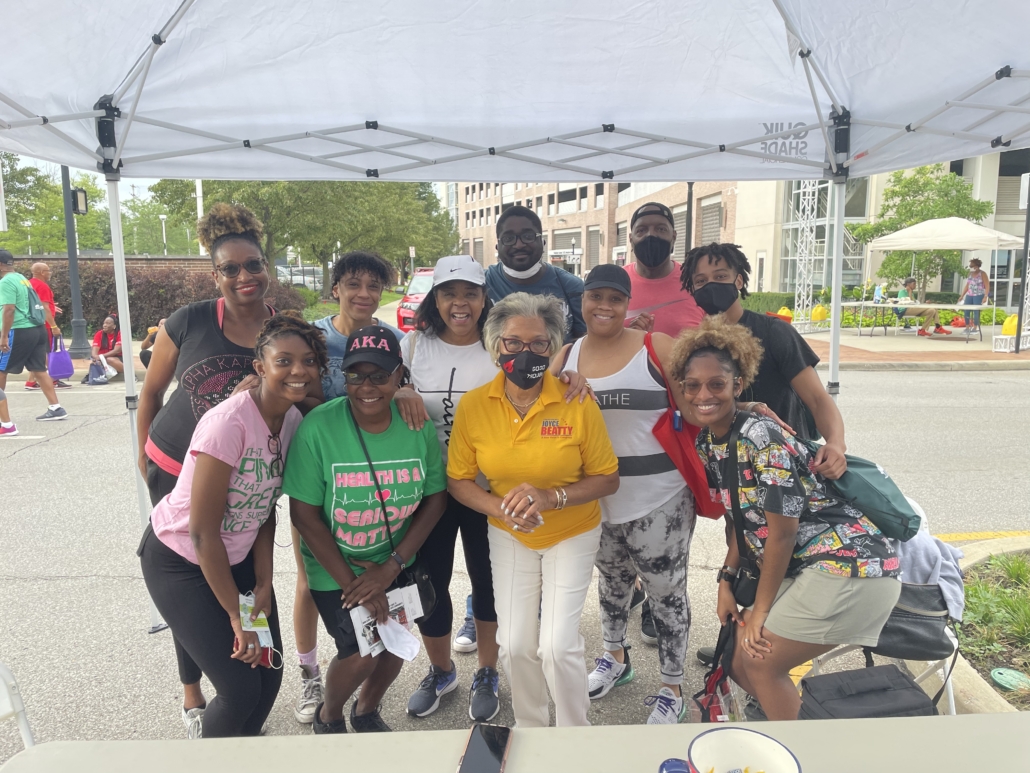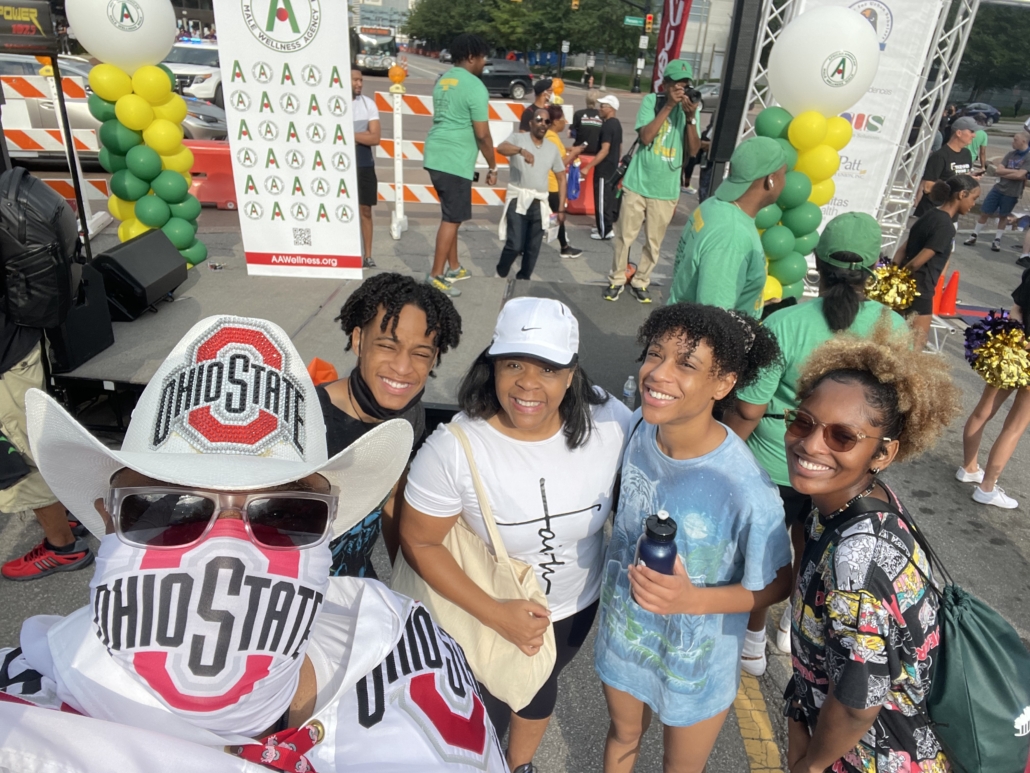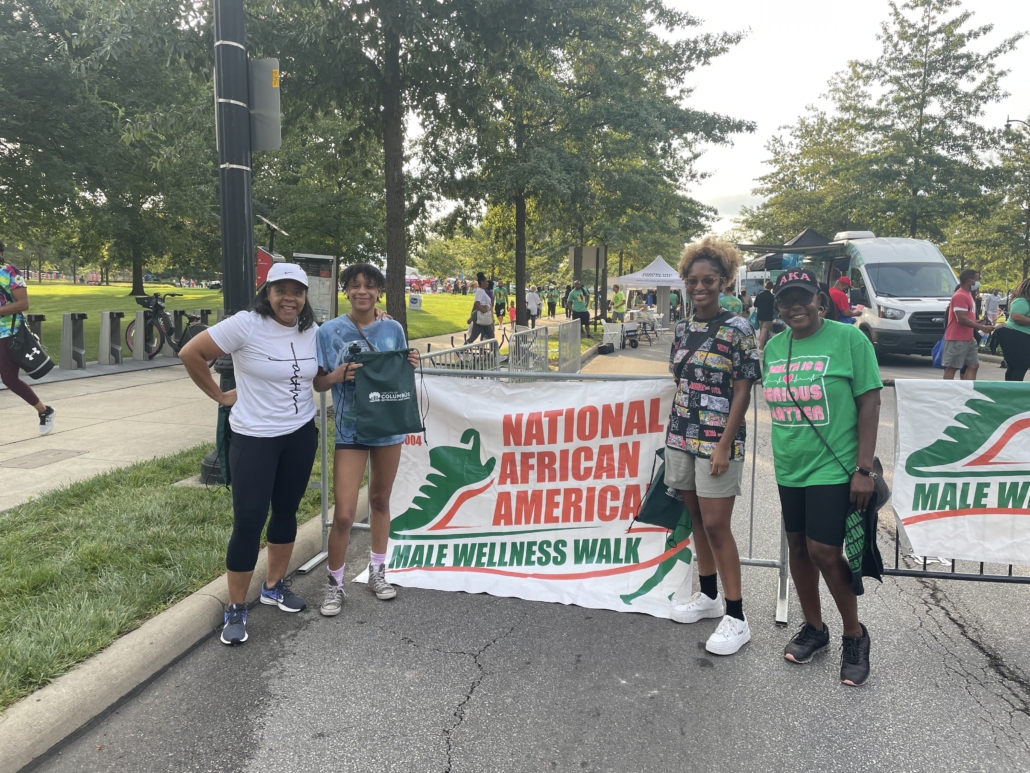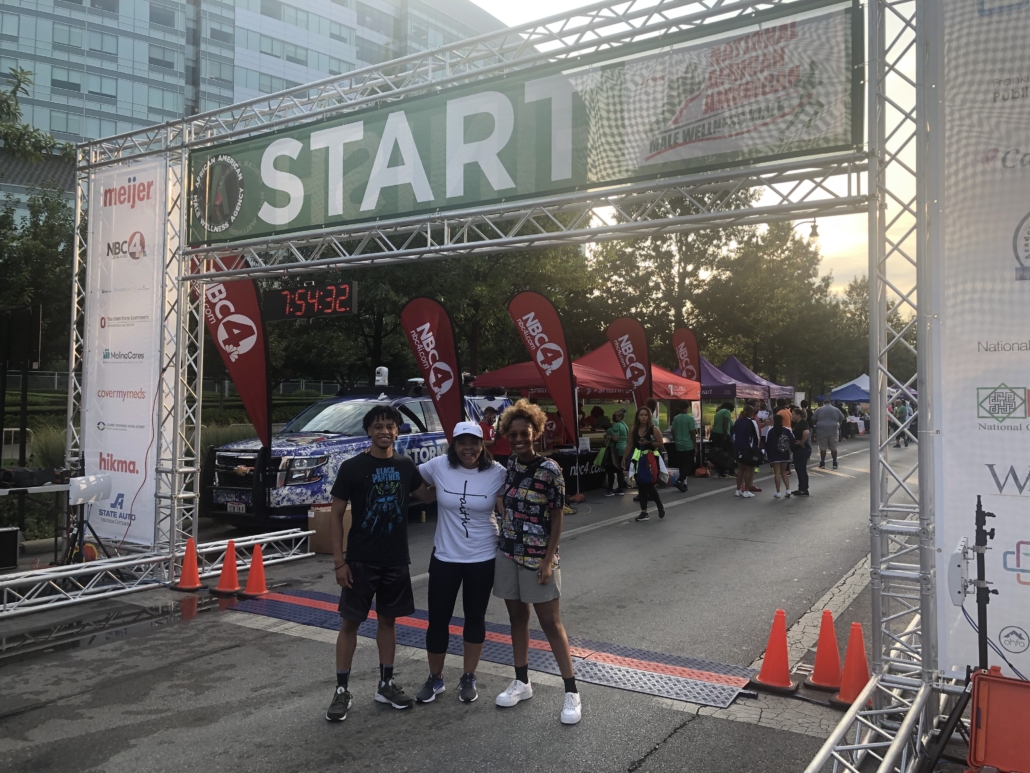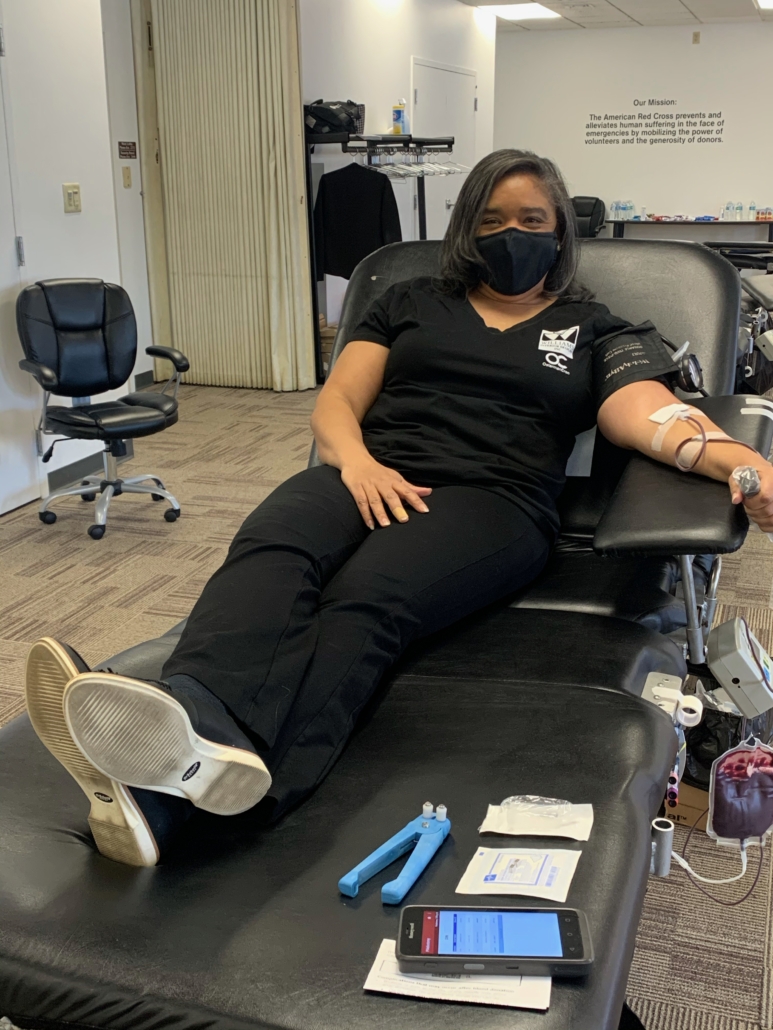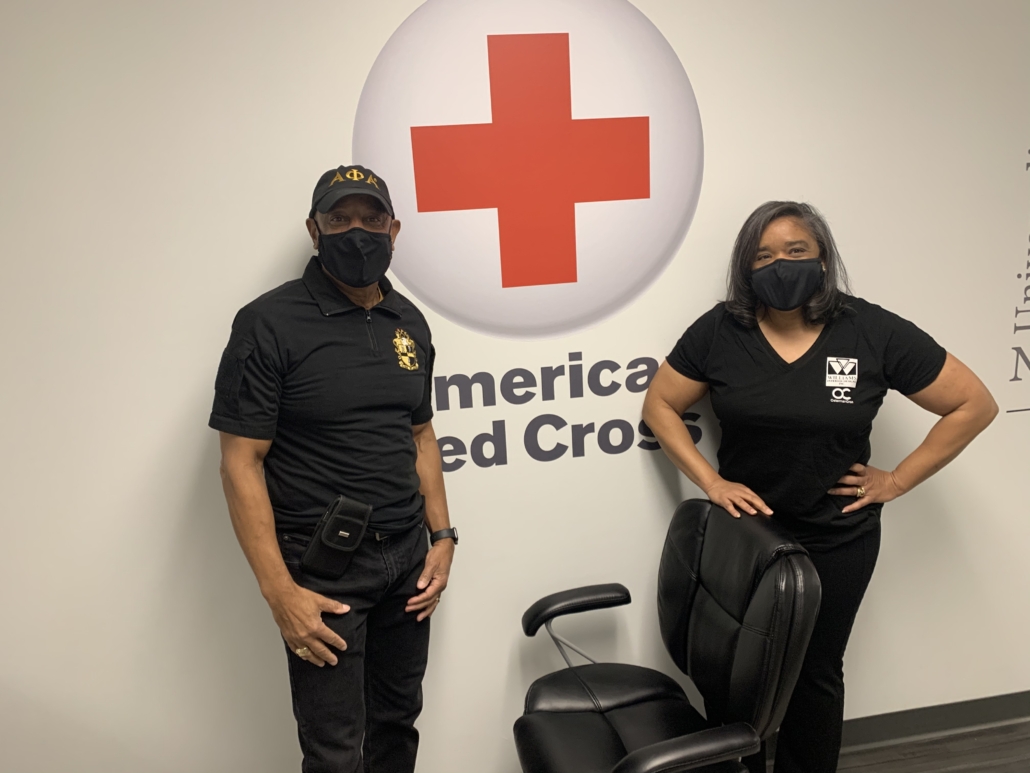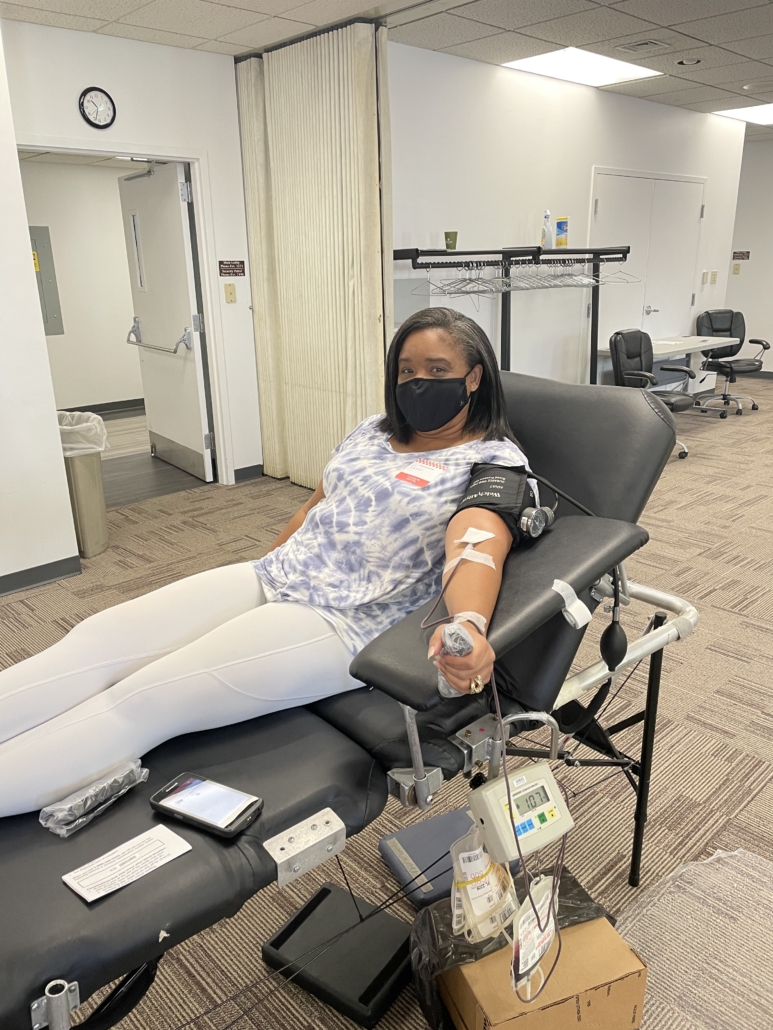 Blood drive hosted at Williams Interior Design in 2017-2018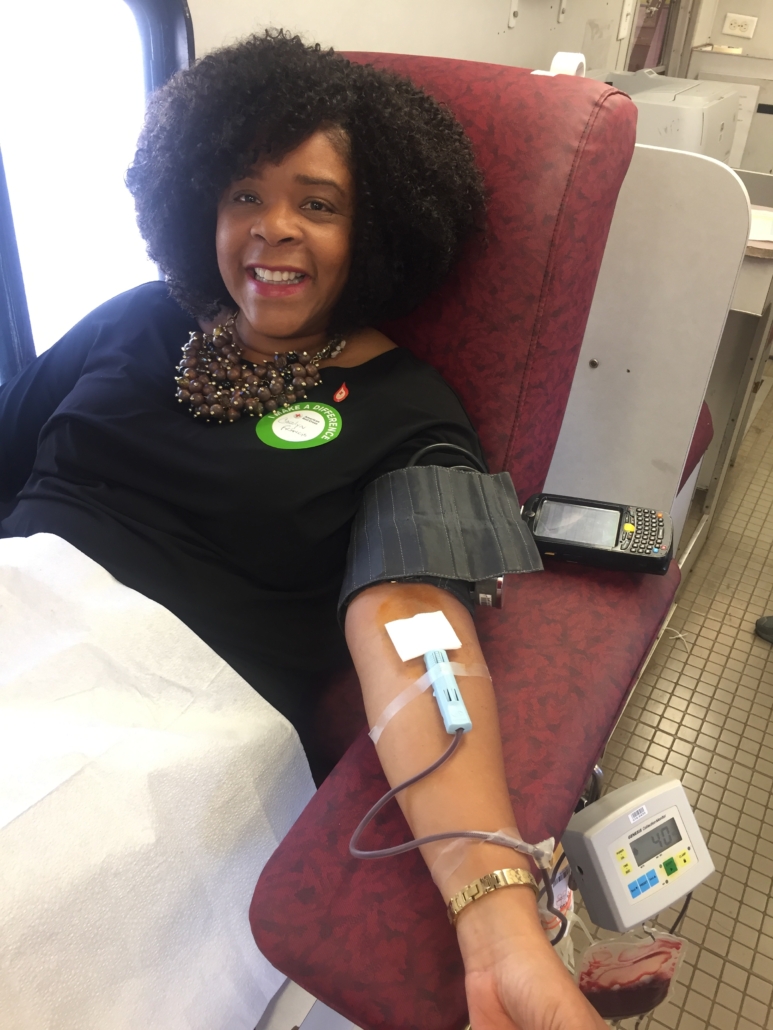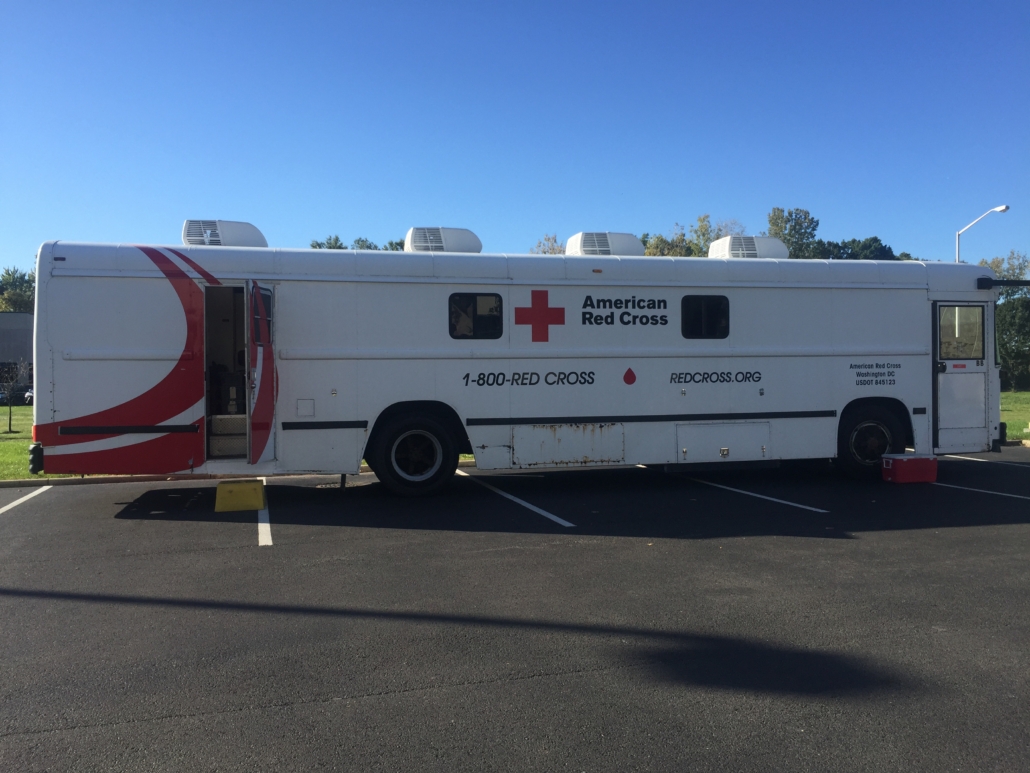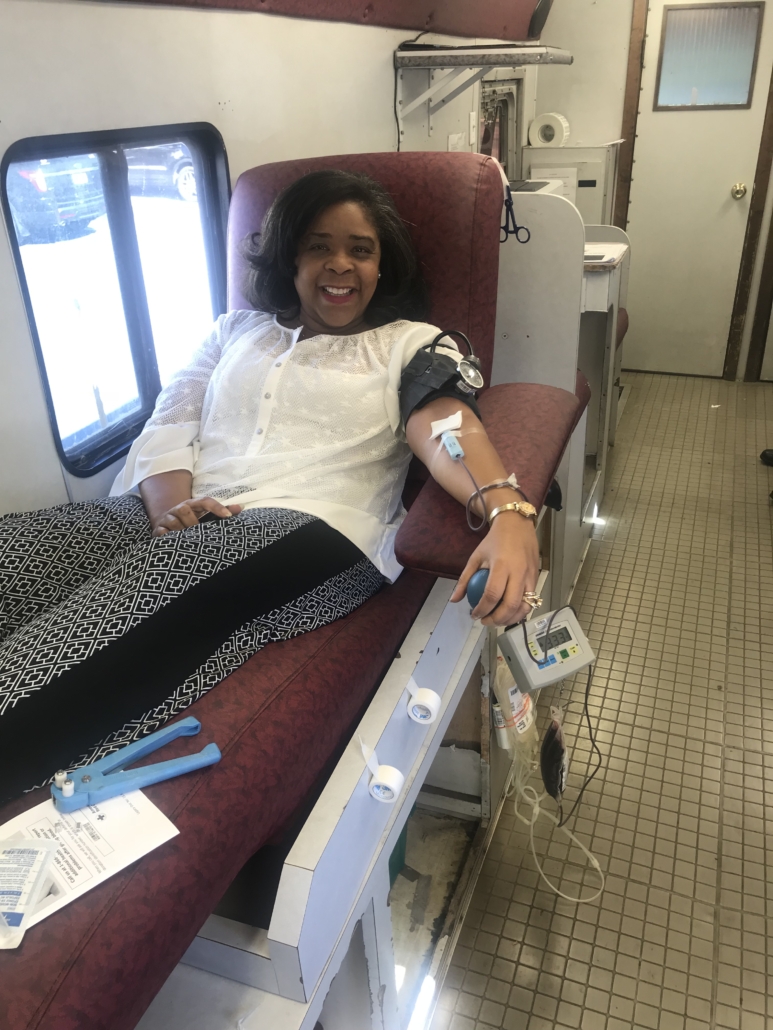 Started organizing this walk with her sister with their church Second Baptist Church. In conjunction with this she also participates in the annual Stefanie Spielman Breast Cancer Walk. Has been a participate in Breast Cancer walks from 2018-2021, and continues to support as much as she can.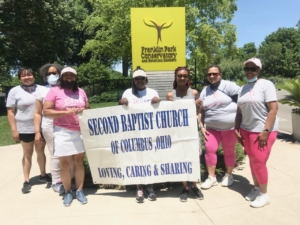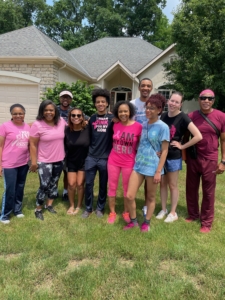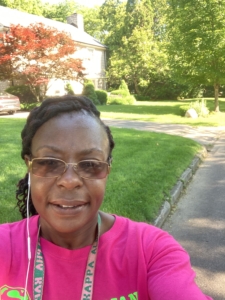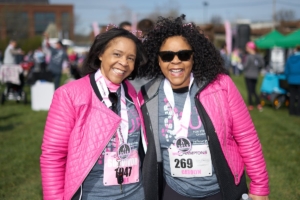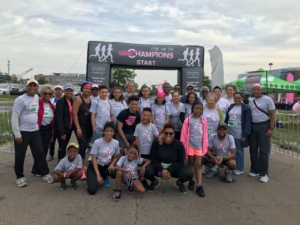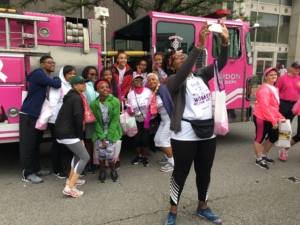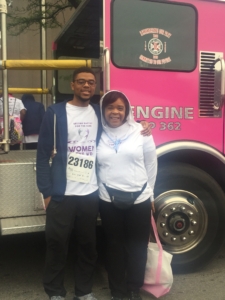 A program that allows students from Columbus, Ohio to tour the North Carolina A&T College.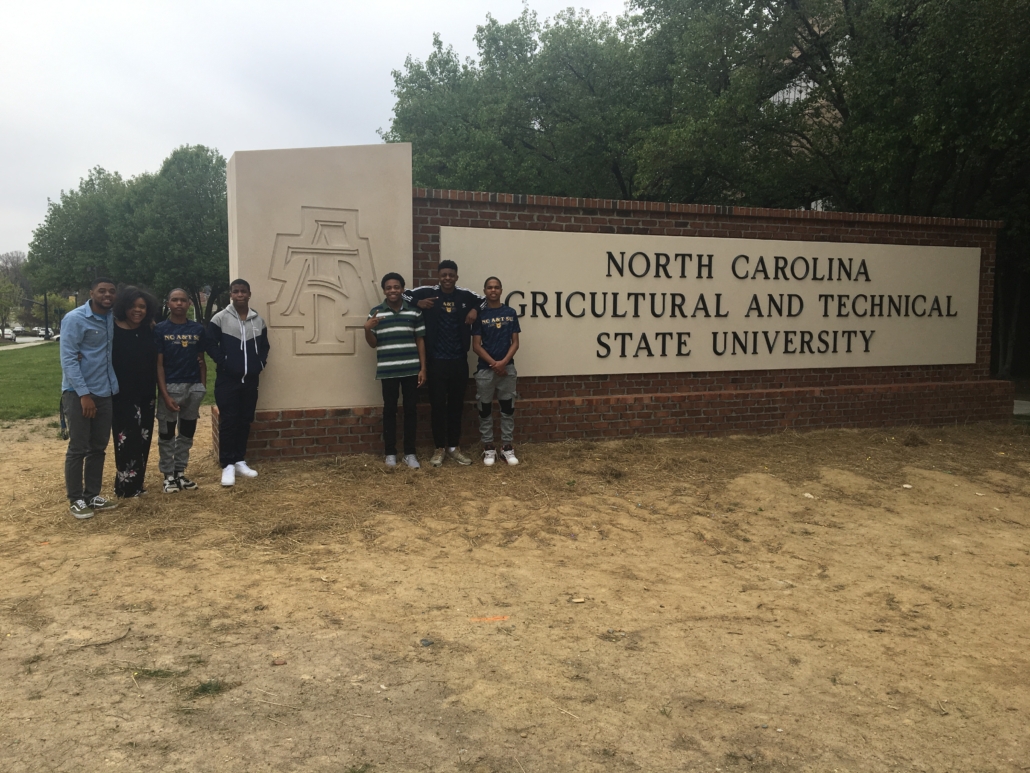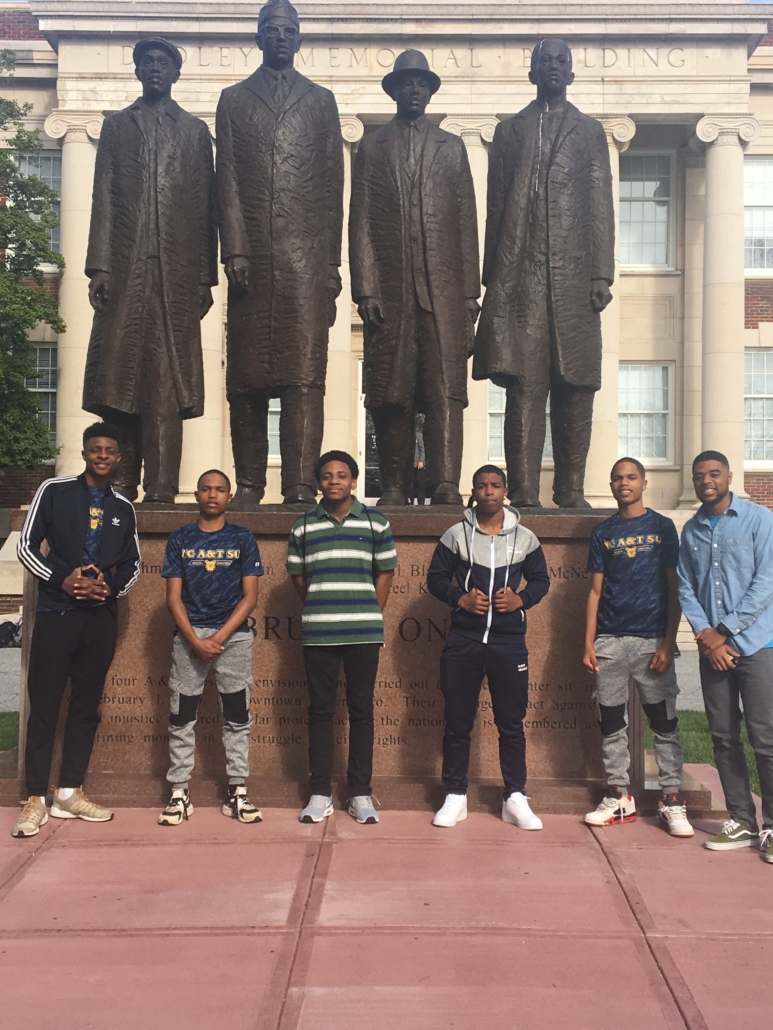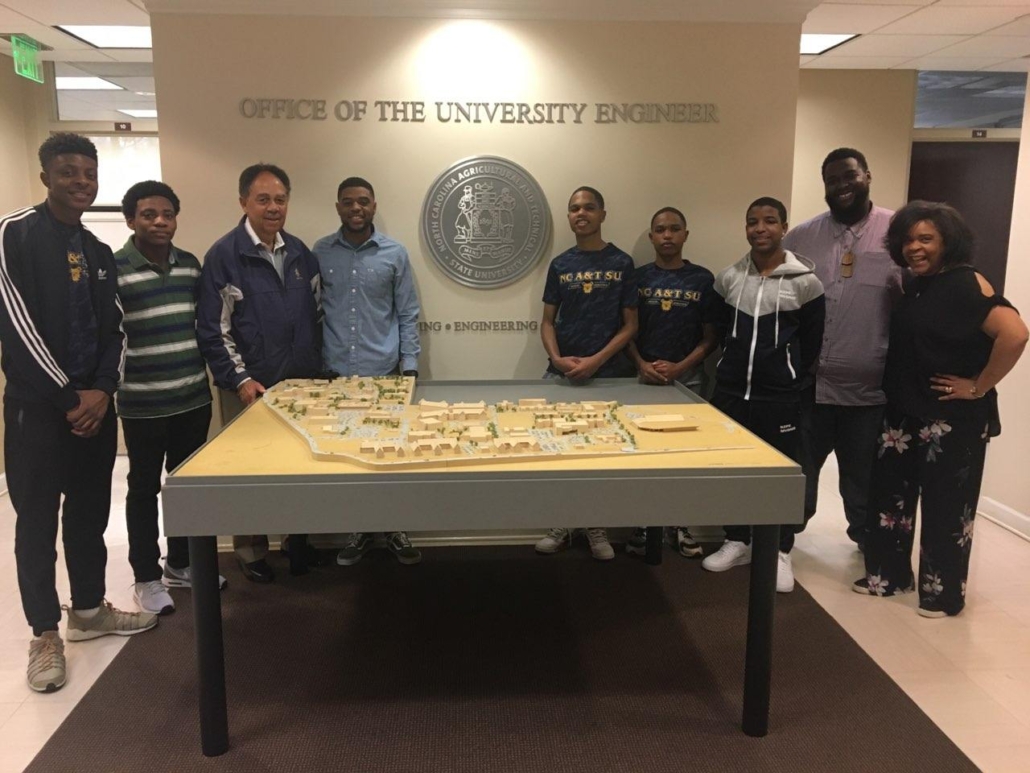 OC heart mini walk in Cincinnati Ohio, walks against cardiovascular disease. Cardiovascular disease is the number one killer of Americans. This walks brings awareness and raises money for people suffering from heart disease. This walk allows for more money towards research and lifesaving programs. Carolyn has been an active participate for ten years. Something to note as well is that Carolyn and her twin sister Carla are both heart survivors.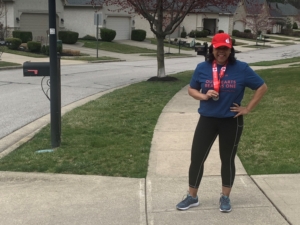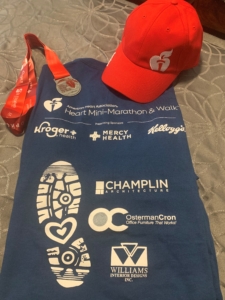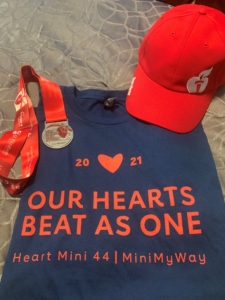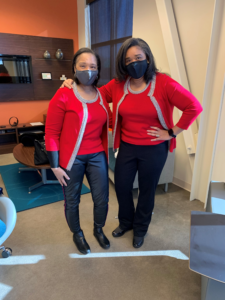 In 2019, Williams Interior Design sponsored a group of students and took them on a tour of a Columbus Downtown High School. Later that year they donated a plotter to that school.