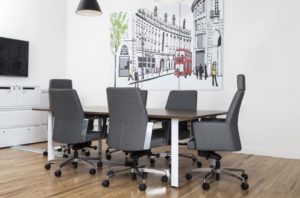 Since we spend the majority of our day, every day, sitting in a chair, our sole focus is to design solutions that make being in the seated position more ergonomic and more productive.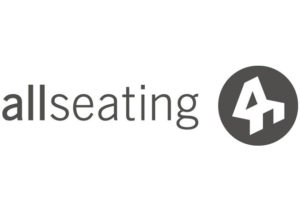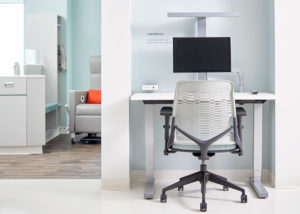 For nearly 70 years Carolina has designed and manufactured quality contract seating solutions for customers worldwide.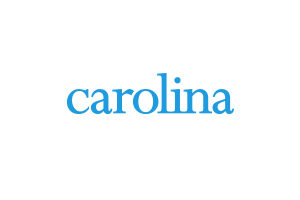 Upholstery, Wall Coverings, Windows, Panels and Privacy. Carnegie works relentlessly to create a positive personalized experience for clients.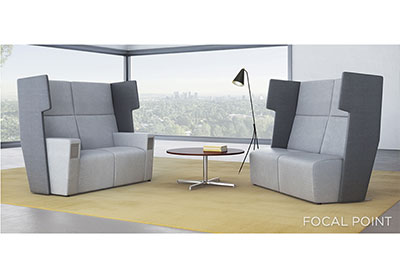 OFS knows that furniture selection plays a larger role than connecting people with architecture. We believe that, as products of our environment, interior design is at the very core of corporate culture today.

Highmark is a national manufacturer of Commercial Seating Products for Corporate, Educational, Healthcare and GSA environments.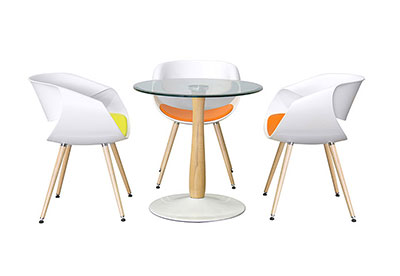 Dauphin is one of the world's leading office seating manufacturers, recognized in more than 50 countries for our proven competence in the field.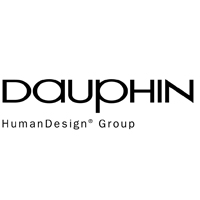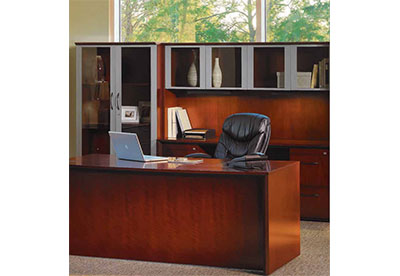 Our furniture solutions now include modular workstations, training and meeting room tables, as well as mobile personal computer stations for small and home offices.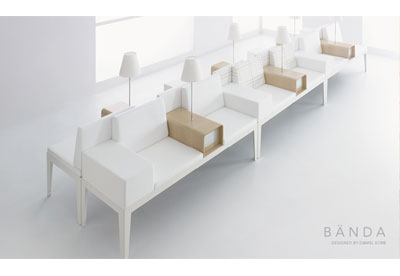 Loewenstein's philosophy and long term success has been built on the foundation of bringing world class international furniture designs to the North American contract market with proper scale, comfort and engineering.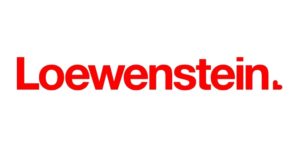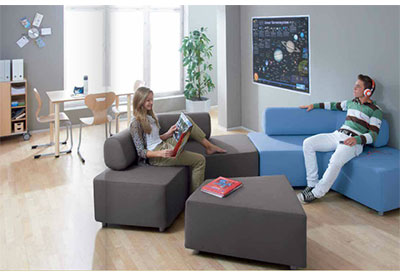 Gressco Library and Children's Commercial Quality Furniture. Specializing in Media, DVD Display Furniture, & Kwik Case Media Security Packaging.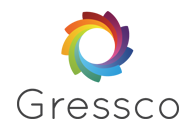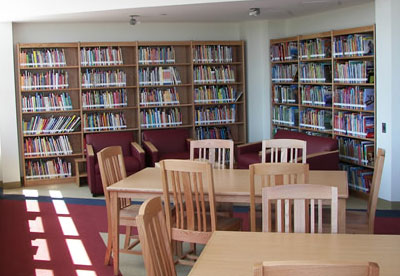 While others box you into their "collections" or series of furniture offerings, our approach is to offer the client style and function based on a foundation or "platform".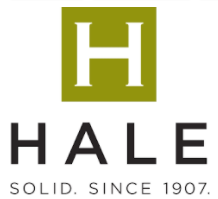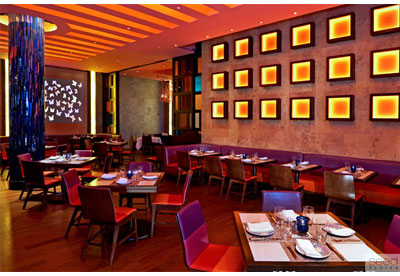 J.Persing custom manufactures versatile and stylish american made furniture well suited for your high use commercial seating needs.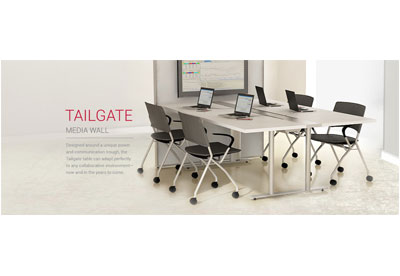 Spec Furniture is a fully integrated manufacturer concentrating on two key segments of the contract market — Public Seating and Tables.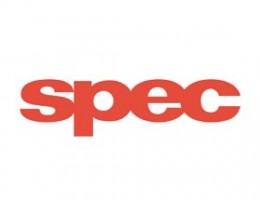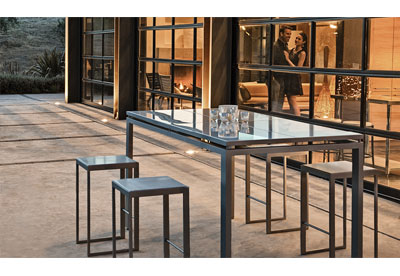 For more than 40 years Landscape Forms has been producing site furniture and accessories that help designers and other clients create a sense of place in outdoor environments..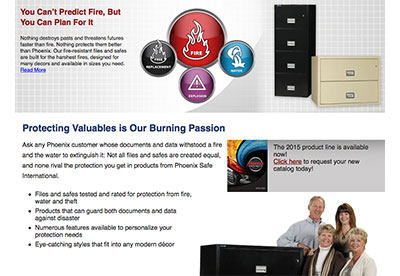 Ask any Phoenix customer whose documents and data have withstood a fire and the water to put it out: Not all files and safes are created equal, and none rival the protection you'll get in products from Phoenix Safe International, LLC.