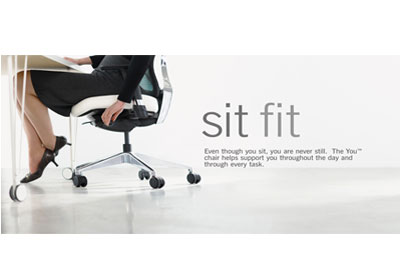 Since we spend the majority of our day, every day, sitting in a chair, our sole focus is to design solutions that make being in the seated position more ergonomic and more productive.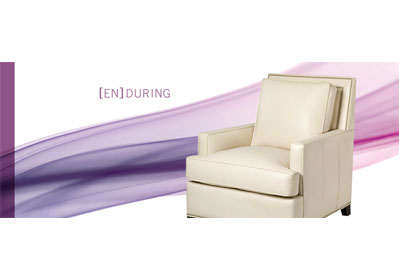 Cabot Wrenn, founded in 1981 is a manufacturer of fine business furniture. The mission was to make the very best product possible in the areas of materials, construction, tailoring and seating comfort.
Upholstery, Wall Coverings, Windows, Panels and Privacy. Carnegie works relentlessly to create a positive personalized experience for clients.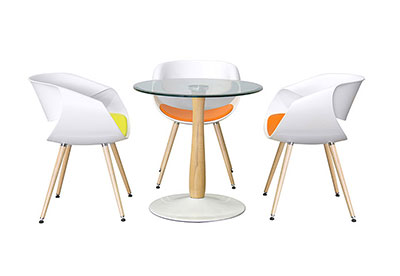 Dauphin is one of the world's leading office seating manufacturers, recognized in more than 50 countries for our proven competence in the field.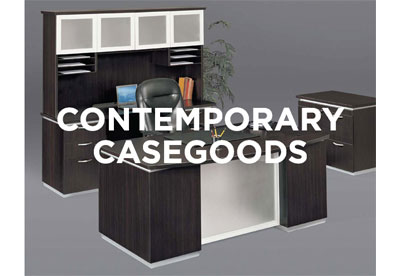 DMI Office Furniture is a manufacturer and marketer of premier quality casegoods, seating and tables.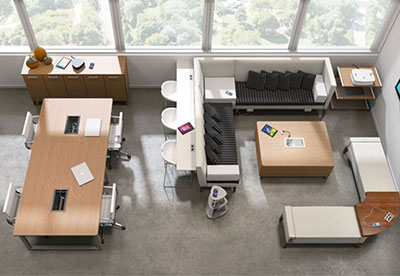 ECA is a leading designer and manufacturer of power, charging, data and electrical solutions for the office furniture industry.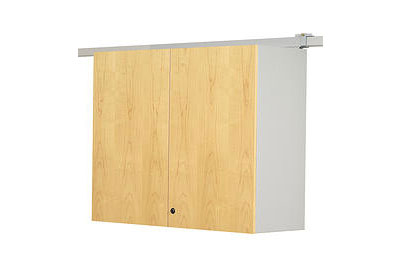 Egan Visual, founded in 1967, manufactures visual communication systems and furniture for business, conference and training environments.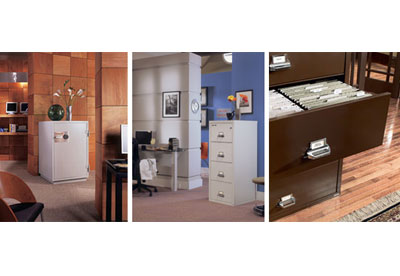 If it's important enough to save, keep it in a FireKing FireKing provides a full line of fireproof file cabinets and safes to fit every filing requirement, every space constraint, and every budget.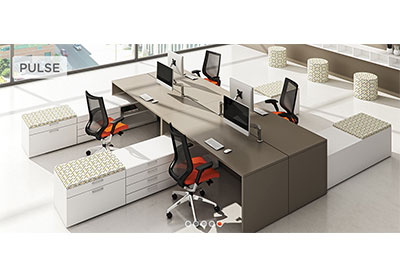 First Office focuses on the way people work today. We offer design driven furniture that provides solutions for personal, social, collaborative and learning environments.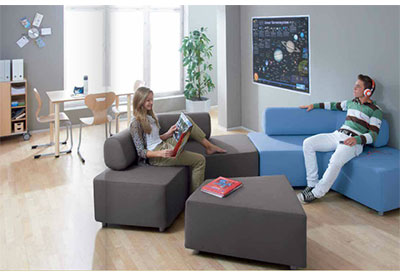 Gressco Library and Children's Commercial Quality Furniture. Specializing in Media, DVD Display Furniture, & Kwik Case Media Security Packaging.
Highmark is a national manufacturer of Commercial Seating Products for Corporate, Educational, Healthcare and GSA environments.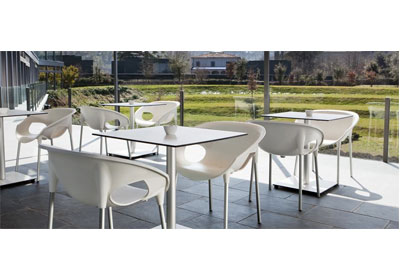 For more than 34 years, JANUS et Cie has offered the best in interior and exterior hospitality, residential, contract and site furnishings…each piece a superior example of design and craftsmanship.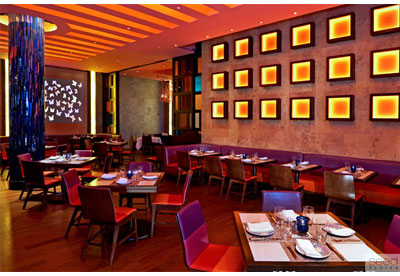 J.Persing custom manufactures versatile and stylish american made furniture well suited for your high use commercial seating needs.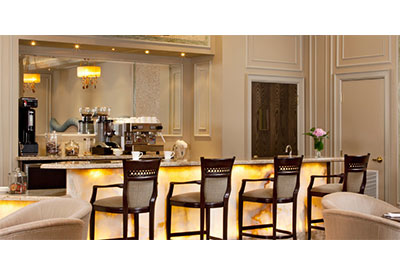 Our commitment is to provide inspired, high-quality furnishing and wall protection solutions and offer impeccable service standards through our personalized attention to detail.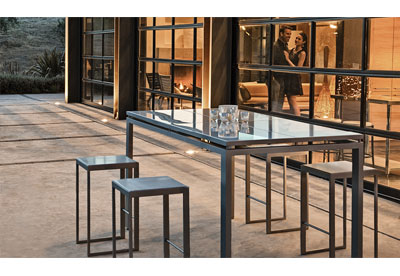 For more than 40 years Landscape Forms has been producing site furniture and accessories that help designers and other clients create a sense of place in outdoor environments..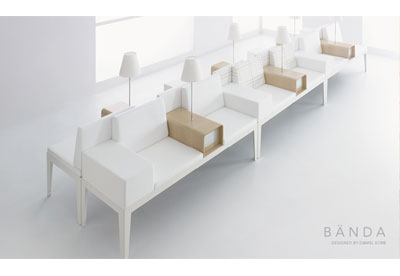 Loewenstein's philosophy and long term success has been built on the foundation of bringing world class international furniture designs to the North American contract market with proper scale, comfort and engineering.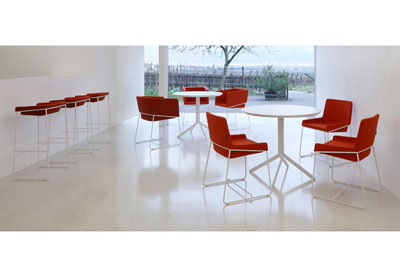 With a focus on lounge, multi-use chairs, stack chairs, stools and tables, Malik Gallery Collection offers a diversity of items and price points. Combined with a national sales and distribution network, Malik has become the choice of designers across the nation who seek the best in contemporary and classic design at affordable prices.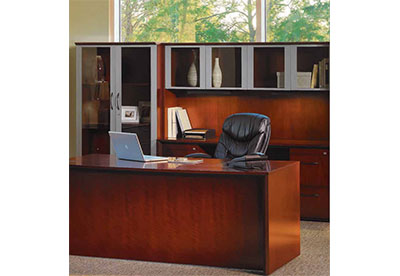 Our furniture solutions now include modular workstations, training and meeting room tables, as well as mobile personal computer stations for small and home offices.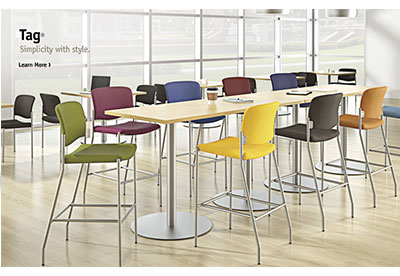 Over thirty years ago, National was created to be a differentiator in a saturated marketplace by offering quality office furniture at a better value and with shorter lead times.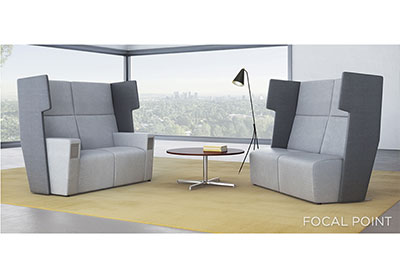 OFS knows that furniture selection plays a larger role than connecting people with architecture. We believe that, as products of our environment, interior design is at the very core of corporate culture today.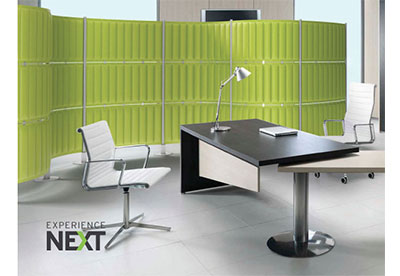 Peter Pepper. He had an idea and has worked to make it a reality: supplying faultlessly designed furniture and accessories for commercial interiors.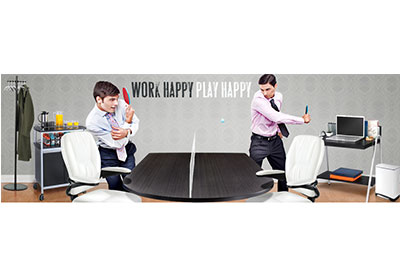 Safco continues to offer new colors, new styles and new solutions according to market trends and the ever-changing needs of business life, from the reception area all the way to the warehouse.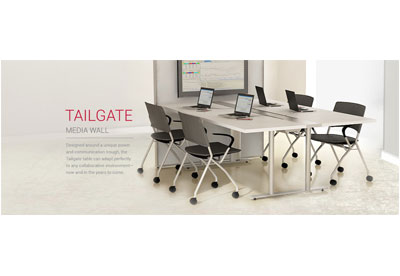 Spec Furniture is a fully integrated manufacturer concentrating on two key segments of the contract market — Public Seating and Tables.